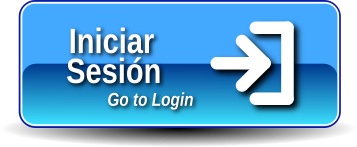 This program corresponds to an activity of the CISTT Association to train civil, environmental, sanitary and geotechnical engineering professors of Spanish-speaking Latin American universities and SENA teachers in Trenchless technologies so that they, being the experts in teaching, are the ones who train future generations of professionals to go out into society being competitive with any engineer worldwide.
THE COURSE IS FREE OF CHARGE FOR TEACHERS
It is recommended but not mandatory, to acquire the text of the course which they will have to use in their classes later.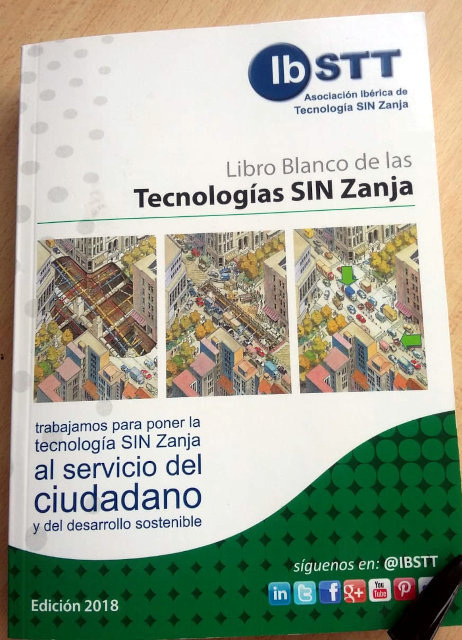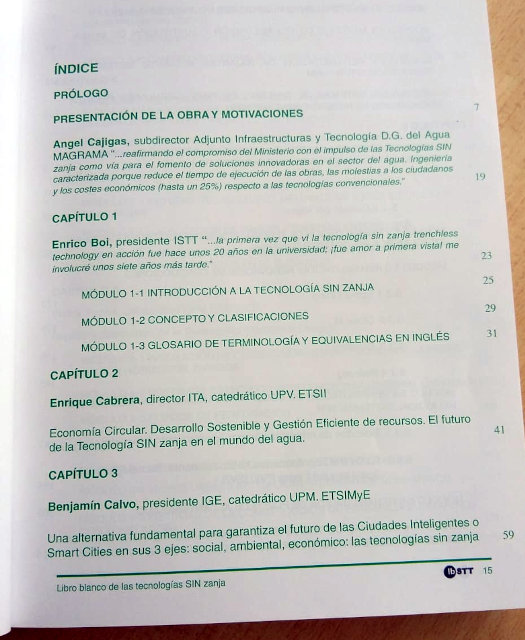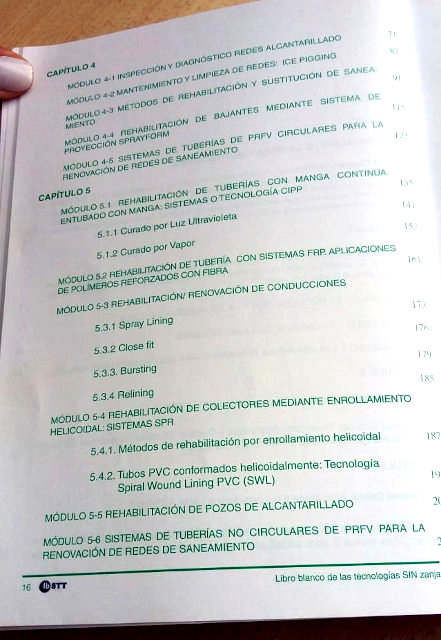 Course detail
Duration: 20 hours.
The classes can be found on the website with access to the videos at any time and permanently, through a username and password that we provide to the academic institution that enrolls them.
Guide book: The basic book is the 2018 edition of the IbSTT "Manual for Trenchless Technologies".
Teachers: National and international experts.
Language: Spanish-English with simultaneous translation.
Assessment and attendance: One exam for each module and 80% attendance verified on the web.
Certification: TEACHER OF TITCHLESS TECHNOLOGY.
Benefits for Universities
The teachers are updated with the construction technologies that are currently used.
Students find more job opportunities.
The University offers programs that correspond to what is actually being done today.
Course topics
Module 1: Introduction to Trenchless Technologies
Module 2: asset management planning
Module 3: Pipes
Module 4: Location and Diagnosis
Module 5: Rehabilitation and replacement of pipes
Module 6: New Pipe Fittings
Module 7: Standards
Module 8: Audit