Details
RELEASE:
Friday May 21 at 6:30 pm and Saturday May 22 at 9:00 am.
Colombia Time (COT), UTC/GMT -5
This program corresponds to an activity of the CISTT Association to train civil, environmental, sanitary and geotechnical engineering professors of Spanish-speaking Latin American universities and SENA teachers in Trenchless technologies so that they, being the experts in teaching, are the ones who train future generations of professionals to go out into society being competitive with any engineer worldwide.
THE COURSE IS FREE OF CHARGE FOR TEACHERS
It is recommended but not mandatory, to acquire the text of the course which they will have to use in their classes later.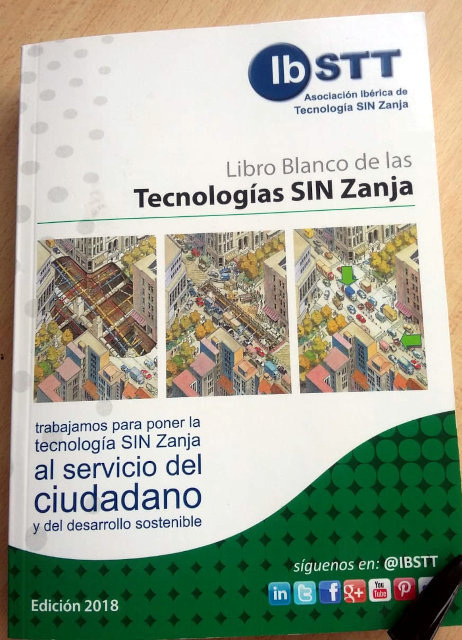 Details
Public or private companies of public services have in our organization an ally to offer quality and the best level of service to their users with less impact to the community in their commercial activity, pollution and mobility.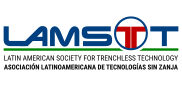 We offer them innovation and updating in their processes to position themselves at the highest level regardless of the size of the company.